Growing up, I wanted to be a baseball player and a lawyer; my heroes were Mickey Mantle and Atticus Finch. As an adult, I still follow the Yankees as time permits and continue with my lifetime love of lawyers. Think about it, what's more American than baseball and law?
As a law firm COO, I often contemplated the similarities between managing a baseball team and managing a law firm. In both situations, there are only so many strings the manager can pull to contribute to the team's success. At the end of the game when the score is tallied—either in runs or profits per partner—it all depends upon execution by the team—whether they're ball players or legal eagles.
In the film Bull Durham, the baseball team's record is 8-and-16 when skipper Joe Riggins rebukes his young team as "lollygaggers," ending his tirade with the words, "This is a simple game. You throw the ball. You hit the ball. You catch the ball. You got?" Three fundamentals for the players to master—throw, hit, and catch the ball. It's a classic. You should see it or watch it again.
Walking out of the theatre in 1988, it occurred to me that managing a law firm can similarly be distilled down to three basic fundamentals for lawyers. In many ways, law is a simple business.
You record your time
You invoice your time
You collect your invoices
Sounds too easy right? But, sometimes, it is just that simple.
Level 1 fundamentals
Admittedly, there is a whole lot more nuance to baseball than throwing, hitting and catching. For example, a manager needs to know when to order an intentional walk; direct a hitter to bunt, hit-and-run, or sacrifice to advance a runner; and let's not forget the sciences of pitching changes, inserting a pinch runner, defensive shifts (shout-out to Joe Madden), bringing in a relief pitcher and stealing signs. If throwing, hitting and catching are Level 1 fundamentals, these are the higher levels of complexity which I think of as the Level 2 stuff. But no matter how successful a manager is at executing the Level 2 nuances of the game, the team won't win if the players can't successfully throw, hit and catch. (Think 1962 Mets.)
the three fundamentals of law firm accounting
Law firm management is also a lot more nuanced than the Level 1 fundamentals of law firm accounting; such as recording time, invoicing and collecting. But, failure to execute the Level 1 fundamentals should trigger an action by law firm management, just like a baseball manager must react to an error-prone fielder, a batter neglecting to run-out a ground ball, or a hitter whose average is hovering around the Mendoza line. Lawyers who can't reliably record time, process invoices and collect fees need instruction in the fundamentals or they need to be relegated to the minors—i.e., some other firm. Regardless of the finesse you employ in performing all your other law firm management tasks—be it business development, cost-cutting or manipulating leverage, utilization, pricing, realization and margins—none of those efforts will make up for legal partners with poor time recording, invoicing and collection practices. And forget about seeking laterals or merger candidates; no commercially attractive lawyer or group will want to join a team that can't execute the Level 1 fundamentals.
The point is, whether you are a law firm manager or skipper Joe Riggins of the Durham Bulls, Job One is making sure your team executes the fundamentals day-in and day-out.
All this said, you may be wondering, "after leaving your last law firm COO gig six years ago, could you ever be enticed to consider another big firm COO job?" My answer: Probably not. But if the Yankees ever call, they will have my rapt attention. Play ball!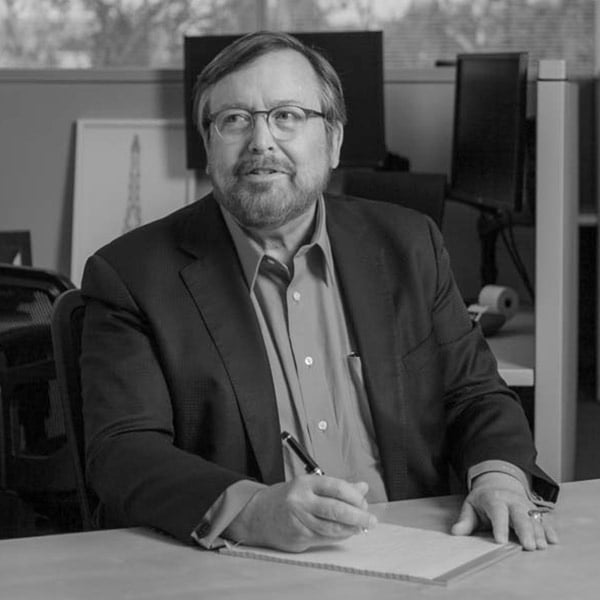 Michael Marget
Mike Marget is an erstwhile large law firm manager with tours of duty as COO at Katten Muchin, Jenner & Block and CFO at Holland & Knight, among others. He's currently president of 4L Law Firm Services which provides accounting, bookkeeping and related back office services to small/midsize law firms. His blog, Law Firm CFO, is dedicated to every law firm manager who has ever asked the question, "Why me?"